Summary & rationale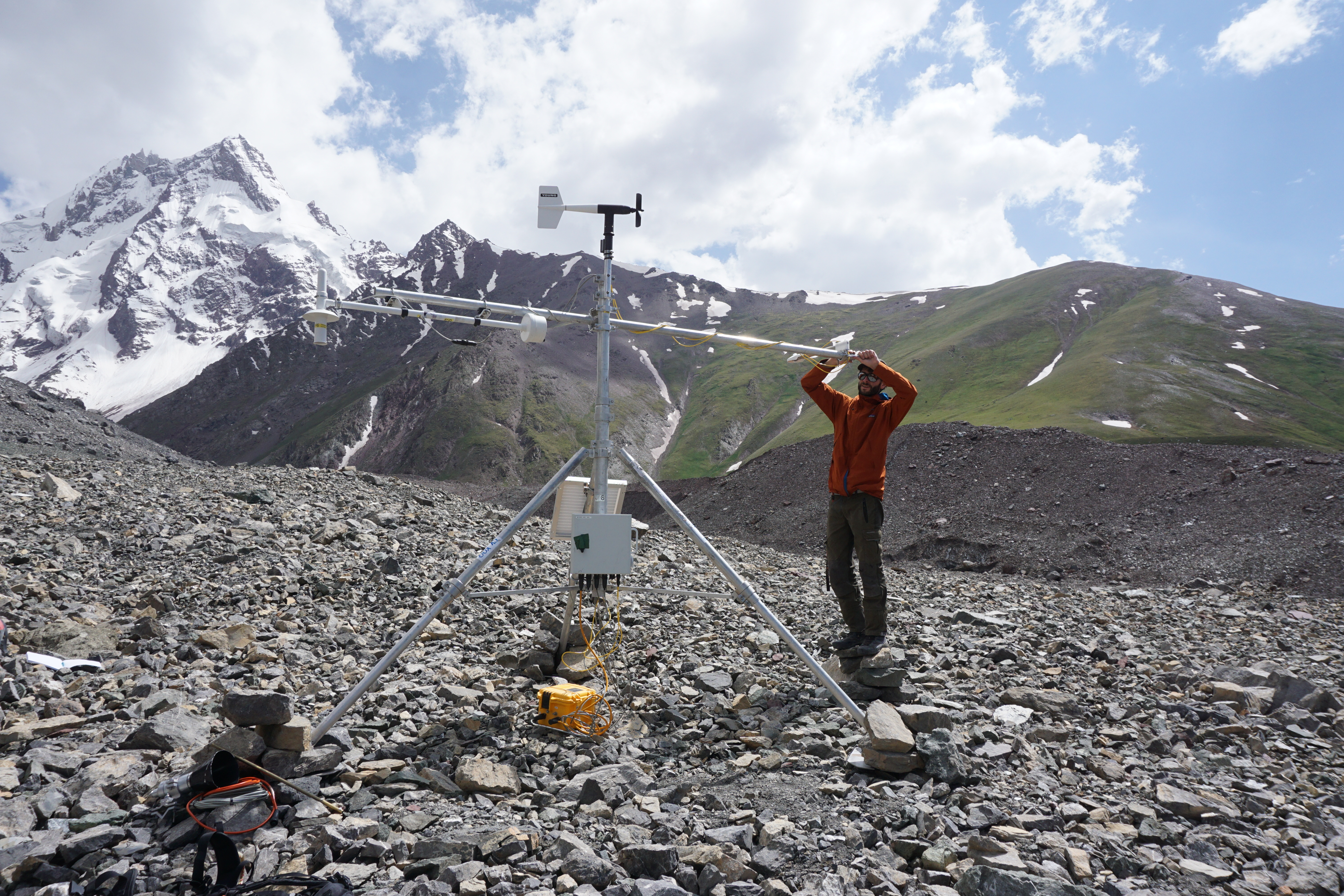 INARCH will carry out a Common Observing Period Experiment (COPE) across the network of research basins, focusing on obtaining high-quality measurements to the extent possible, defining this as starting in 2022 to coincide with the start of the snow season in the southern hemisphere, and carrying on until 2024.  During this COPE we would ensure all sensors are working, enhance observations at our mountain research basins, fly supplementary UAV acquisitions, run high resolution models and work together for comparison of processes, data sharing, and model testing in challenging environments.
Why have a COPE?  This initiative provides an opportunity for inter-comparisons across the global network of INARCH research sites and basins.  While different climates prevail across the network of sites and each are subject to temporally and spatially varying conditions and extreme events, we need to coordinate our own efforts and response to some of the observations and data and also coordinate the modelling.  We need to engage the modelling community to ensure we have comparable observations for model testing and evaluation.  In some instances there are teleconnections that may occur and can be of interest to examine.  Further, by getting these instruments into place and the campaign underway, this would be a start for longer-term observations of higher quality that can be comparable.  Tremendous value can accrue from activities such as this and the approach has been used in the past with various GEWEX initiatives (e.g., in western Canada some basins have stayed instrumented over time since the late-1990s).  The other aspects are in providing testbeds for instrumentation that some of us may be developing and allowing us to share information about the density of instrumentation and other things that may be useful as people work on basins.  
COPE steering committee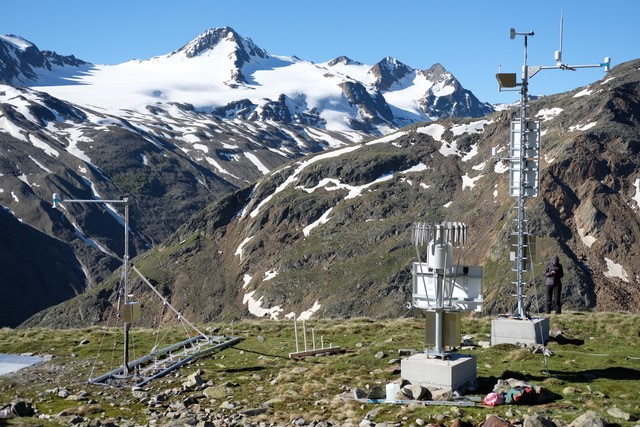 John Pomeroy
Ignacio Lopez Moreno
Ekaterina Rets
Eric Sproles
Ulrich Strasser
Lindsey Nicholson
Rainer Prinz
James McPhee
Franziska Koch
Vincent Vionnet
Wouter Buytaert
Ethan Gutmann
Dhiraj Pradhananga
Sebastián Krogh
Coordination and support
Stephen O'Hearn
Chris DeBeer
This committee reviews, suggests, and provides feedback on various field protocols and instrumentation plans, and oversees planning and execution of various collective scientific endeavors stemming from the COPE.
Field campaign sites & research basins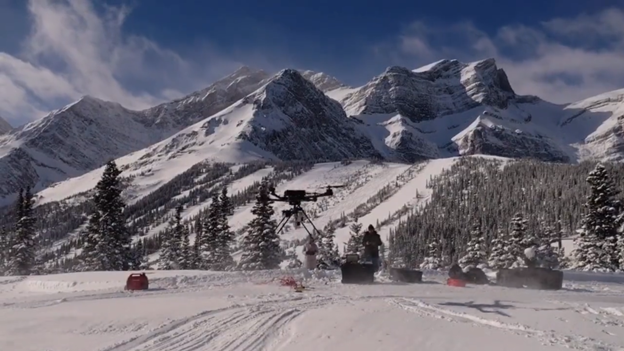 See Research Basins for details on all INARCH experimental sites.  Below is a list of sites that are particpating in the COPE initiative.  
Yala Shampo Cryosphere Hydro-Ecological Station, Himalaya/Qinghai-Tibet Plateau, China
Changdu Ecological Monitoring Station, Qinghai-Tibet Plateau, China 
Leiwuqi/Rioche Site (Changdu/Qamdo), Mt. Nyenchen Tanglha, China
Dadongshu Yakou (Binggou River), Tibetan Plateau/Qilian Mountains, China
Arou (Babao River), Tibetan Plateau/Qilian Mountains, China
Atwater Study Plot / Little Cottonwood Canyon, Wasatch Mountains, USA
Grand Mesa, CO Rockies, USA
Senator Beck Basin, San Juans (CO Rockies), USA
Sangvor, Western Pamirs, Tajikistan
Col de Porte, Chartreuse, Western Alps, France
Col du Lac Blanc, Grandes-Rousses, Western Alps, France 
Instruments, sensors, & drones
There are a few researchers developing and deploying sensors and systems that might be used across a number of sites.  During the COPE, we anticipate some comparisons where possible.
Modelling & software tools
For COPE we plan to take a variety of different models and apply them in different basins to see how they work, make sure we have the proper forcing information, try different forcing, at different scales, see what corrections are needed for those forcings, calculate snow and ice dynamics and hydrological dynamics at the surface, and look at these diagnostically with available measurements from ice and snow changes, to soil moisture, streamflow, and turbulent fluxes, as available.  We aim to compare the results of diagnostic modelling to better understand why models produce various behaviours and to see if models benchmark various known aspects and regimes of the coupled atmospheric-cryospheric-hydrological system.  This has not been done globally in alpine regions and could be potentially very powerful.  Some of the models to be used include:
To manage COPE data and basin metadata across the network, we are using the custom-developed GWFNet Catalogue, which is a high-level information hub specialized for easily relating together different forms of records on water science research.